Prada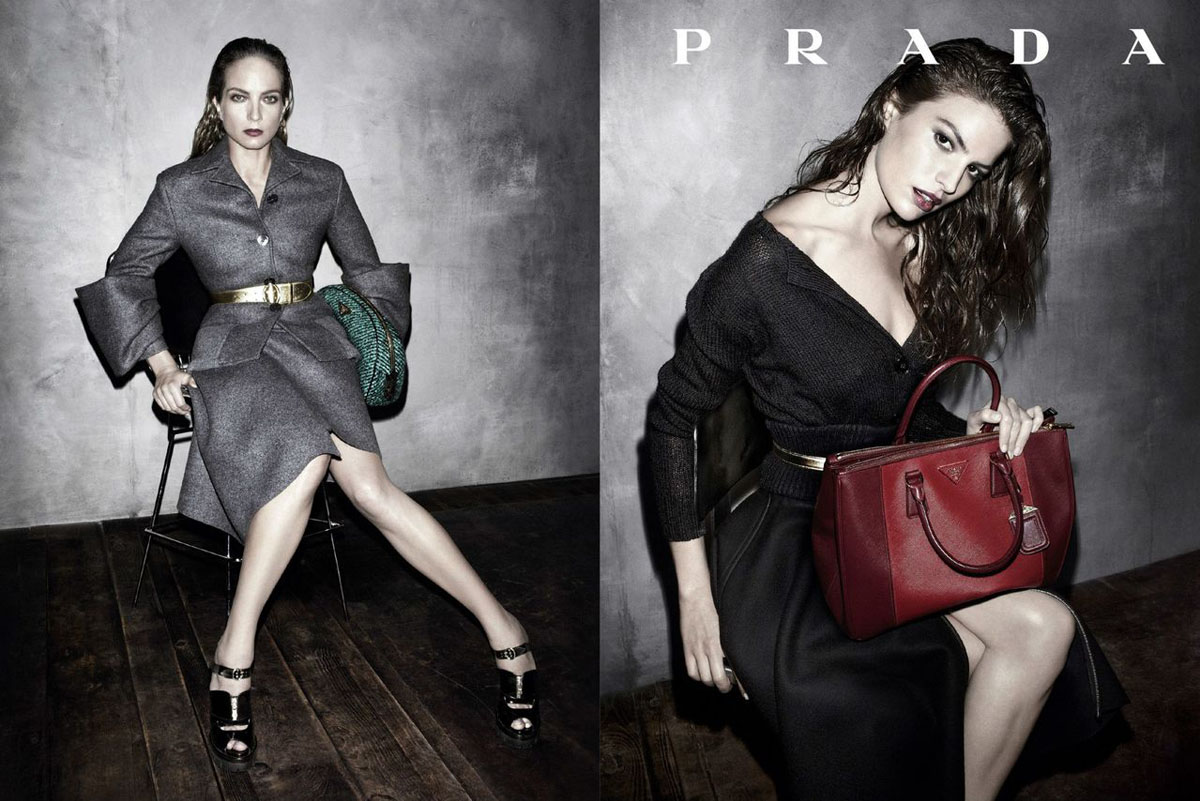 image from: www.fashiongonerogue.com
Gucci
image from: miuccia.freshnet.com
Louis Vuitton
image from: www.trendhunter.com
image from: www.ilvoelv.com
Miu Miu
image from: www.wearsodroee.wordpress.com
Bottega Veneta
image from: www.thefashionography.com
Dolce & Gabbana
image from: www.ftape.com
image from: www.fashnberry.com
Celine
image from: www.intothegloss.com
Oscar de la Renta
image from: www.thebestfashionblog.com
Givenchy
image from: www.businessoffashion.com
Leon Max for MaxStudio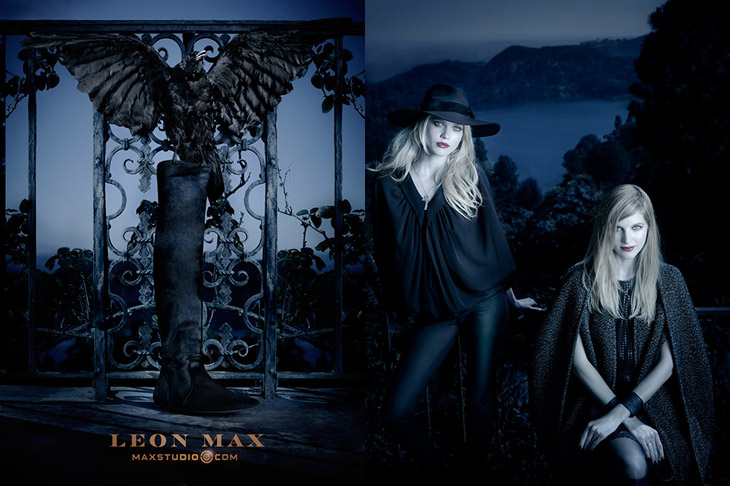 image from: www.designscene.net
Clarks
image from: www.glamazondiaries.com
As I was perusing my October Issue of Vogue I was falling in love with the constant use of a strong lip throughout the luxurious Ads. Yes I already knew the strong berry lip was prominent this Fall, which may be the case very Fall but oh well. But something about that rich color just made everything so cohesive in every ad, so rich and beautiful and new.
I love the Fall partly because of the rich colors and amazing materials that you encase yourself in every fall, it makes this time of year quite whimsical and magical.
What is your favorite piece of Fall?