I absolutely love this site! I discovered it through one of my favorite bloggers:
Melodic, Thrifty & Chic
. I instantly found so many things that I wanted for such amazing prices!
Here are just a few things that I am loving at the moment!

Black and White Checked Crossbody Bag - $29.99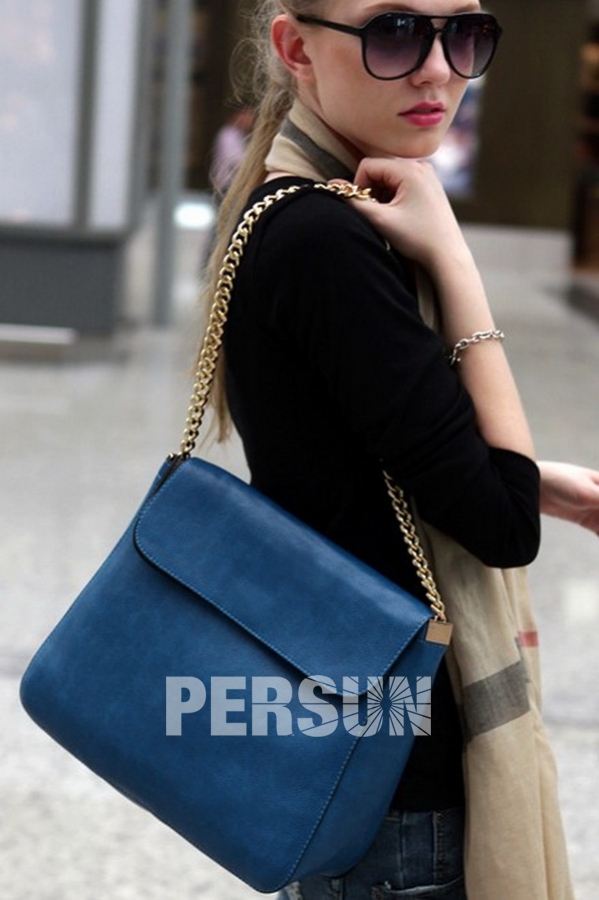 Classic Golden Metal Chain Handbag/Shoulder Bag - $58.00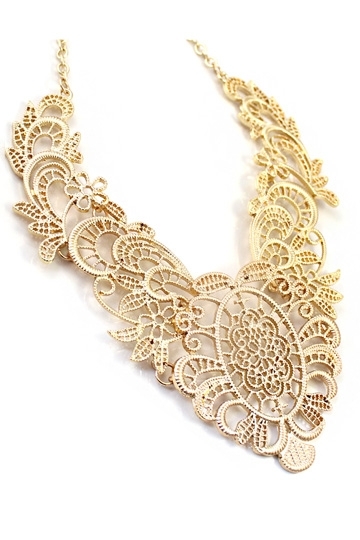 Vintage Hallow Out Golden Short Necklace - $19.99

Europe Irregular Pendent Necklace - $14.99

Europe Retro Rhinestone Link Bracelet - $19.99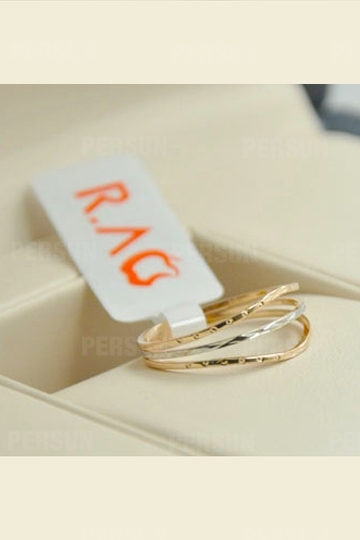 Three-layers Golden Ring - $8.99

Embossed Square Satchel - $28.99

Polka Dot Pleated Chiffon Dress - $31.99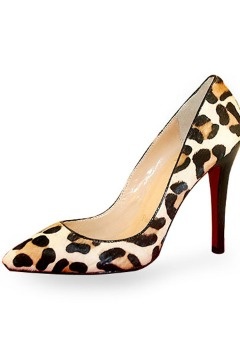 Elegant Pigalle 100 Pumps Beige - $73.99
Check them out and I know you will find some great gifts for youself or get a start on your Holiday shopping!